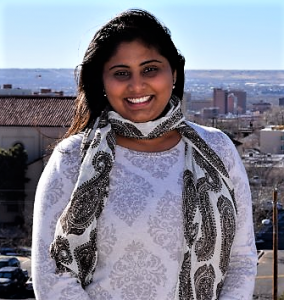 Shreya Vemuganti
Graduate Research Assistant, (PhD)
MS, Civil Engineering, UNM (2015)
BE, Civil Engineering, India (2014)
Research Interests :
Wellbore integrity, Acoustic contrast materials, acoustic band gap, cement and cementitious materials, material characterization
---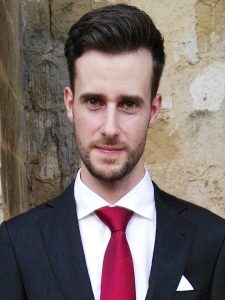 Daniel Heras Murcia
Graduate Research Assistant, (PhD)
BS, University of Granada (Spain), 2014
MS, Technical University of Madrid (Spain), 2015
Research Interests:
Wellbore integrity and reparation.
Structural engineering.
Nanotechnology applied to new composites materials.
Smart and self-healing materials.
Polymer nanocomposites.
Numerical methods applied to structural analysis.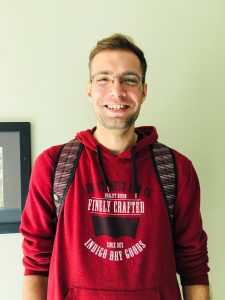 Mohammed Jaradat
Graduate Research Assistant, (PhD)
BS, Jordan University of Science and technology, 2011
MS, University of Mississippi, 2014
Research Interests:
Composite Materials
Resilient Structures
Stochastic Processes
Nano materials
---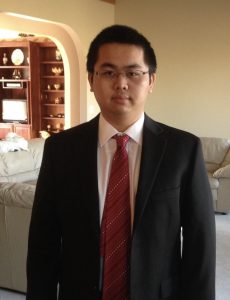 Yang Yang
PhD, Nanoscience and Microsystems Engineering, University of New Mexico, Present
MS, Materials science and Engineering, University of Florida, 2018
BS, Materials science and Engineering, Iowa State University, 2016
Research Interests:
Synthesis and characterization of polymers and composites
Smart and self-healing nanomaterials development
Mohamed E. Mohamed
Graduate Research Assistant, (PhD)
MS, Civil Engineering, Lawrence Technological University, USA (2017)
BS, Civil Engineering, Assiut University, Egypt (2011)
Research Interests :
Prestress concrete
Bridge rehabilitation using Carbon Fiber Reinforced Polymer
Nanotechnology for structural composites